Welcome to Little People Day Care School! Our ongoing program provides a high quality day care in an atmosphere of loving and learning, while stressing the intellectual, social, emotional, and physical growth of your child.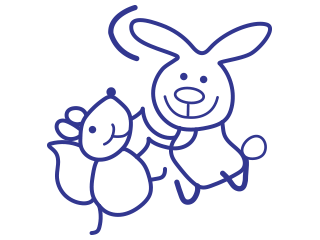 Little People Day Care School, Inc. is a private, non-sectarian preschool licensed by the PA Department of Education, Board of Private Academic Schools and by the PA Department of Welfare. The children range in age from 12 months through 12 years old. Learn More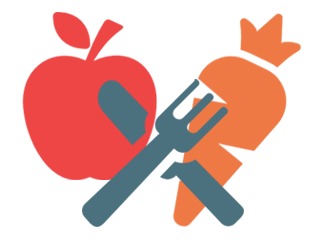 A well-balanced diet is essential to your child's well-being. Check what we are offering on our weekly menu for breakfast, lunch, and AM/PM snacks here.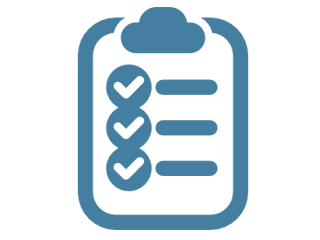 We observe all applicable Federal, State, and local regulations regarding the operation of this facility, including those pertaining to education, nutrition, health, sanitation, non-discrimination, safety, employment and confidentiality. Learn More
The Need for Early Childhood Education
There is a growing awareness that early childhood education is extremely important. When a child, in his earliest years, is exposed to many and varied experiences, healthy social contacts, and skillful guidance, he will most likely enjoy the desirable kind of overall growth, which will have an enduring, positive, and profound impact upon his life: Little People is well prepared to work hand-in-hand with the home in order to insure that important good beginning.
Thank you for all that you do to make your day care a great place for all of the children. I will always recommend it to others; it surely has been a blessing for Billy (and us!)
We wanted to take a moment to thank you for your dedication to our children. You've opened many doors to us and we've never looked back. We highly recommend your school to anyone we meet, and again say "thank you" for all that you have done for our family.
I wanted to take the opportunity to tell you how much you deserve the very reputable name you have earned; I am so very proud of the intelligent and well-rounded "young lady" my daughter has grown into, and want to thank you for the integral part you played in her development. Thanks again for everything!
Thanks for a wonderful year at Little People. Michael thrived under your terrific staff's instruction, had so much fun, and learned more than I ever imagined possible.
Contact Us for More Information