The Need for Early Childhood Education
There is a growing awareness that early childhood education is extremely important. When a child, in his earliest years, is exposed to many and varied experiences, healthy social contacts, and skillful guidance, he will most likely enjoy the desirable kind of overall growth, which will have an enduring, positive, and profound impact upon his life: Little People's organization is well prepared to work hand-in-hand with the home in order to insure that important good beginning.
Our ongoing program provides a high quality day care designed to stress the intellectual, social, emotional, and physical growth of your child.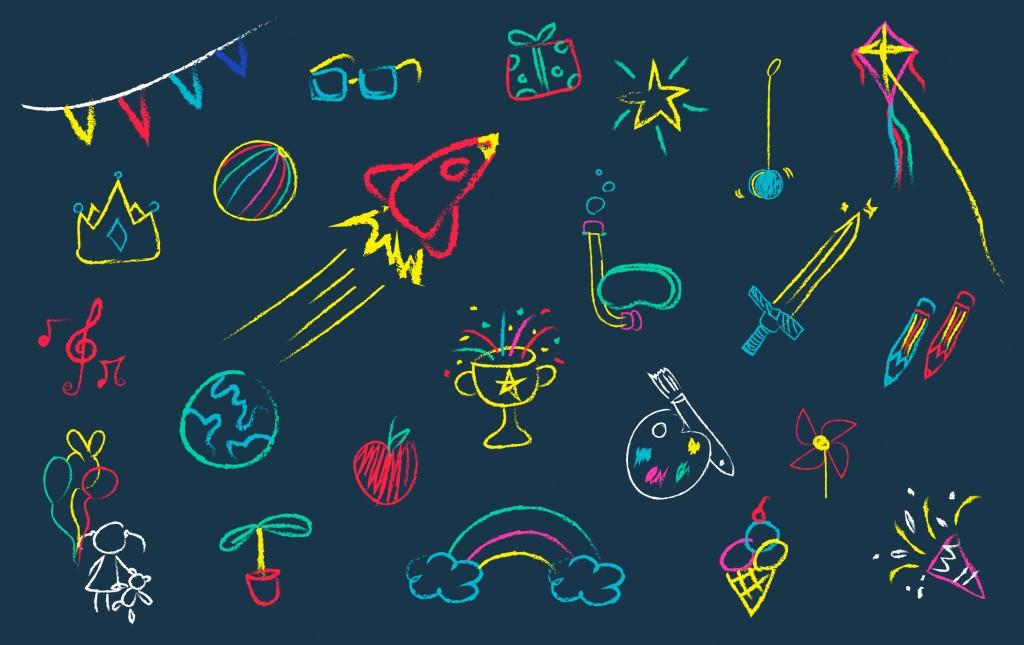 Little People Day Care School, Inc is a private, non-sectarian preschool licensed by the PA Department of Education & Board of Private Academic Schools. The children range in age from 12 months through 12 years old. Enrollment is not restricted by race, religion, or national origin. We observe all applicable Federal, State, and local regulations regarding the operation of this facility, including those pertaining to education, nutrition, health, sanitation, non-discrimination, safety, employment and confidentiality.
Little People Day Care School, Inc provides the highest quality early childhood program in an atmosphere of love and learning. Our major objective is to recognize the individual needs of each child and to provide our staff with the means to respond to those needs.