Little People offers a complete range of services designed to meet most child care needs. Hours of operation are 6:30 a.m to 6:00 p.m, Monday through Friday year-round.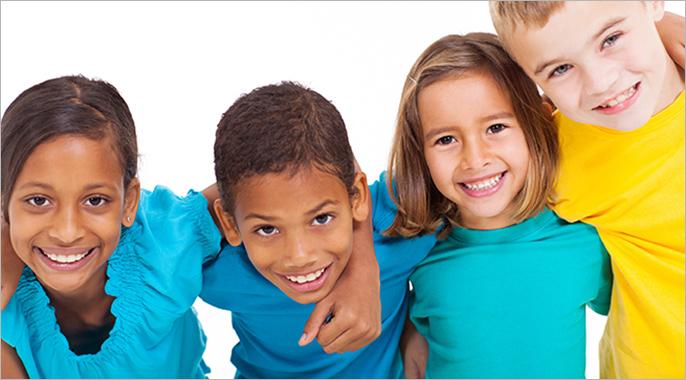 Pre-school Program
Full-time or part-time to meet your individual needs. Academic curriculum for all ages
Before and After School Care
For children in first through fifth grades. Transportation provided to and from elementary schools can be arranged (limited area). Supervised home work time as needed.
Drop-in Service
Hourly care for special circumstances or emergencies (when space is available)
Summer Program
Special program expanded to accommodate elementary age children. Includes activities as swimming, gymnastics, handicrafts, outdoor games, nature study, roller skating and field trips. Tutoring available.
*Tuition is due weekly in advance. Rate schedules are available by calling 570-288-4111*